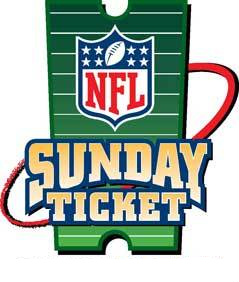 NFL regular season games start this weekend.  Come on down to watch the games at the Stein as most games can be seen on the Sunday Ticket Package that we have.
During the season we will have the following specials.  During 49'er and Raider games, all Small and Large Pitchers of Budweiser, and Stella Artois, will be $1.00 off their normal price.  All well drinks will be $1.00 of their normal pricing.
During Monday Night Football, Buckets of 6 Budweiser, and Bud Light Aluminum's, as well as Shock Top beers, will be $15.00 per bucket.
For Thursday Night Football, Bud Rita's will be available for $3.00.